New! Check out our latest Android app - Revo App Permission Manager

Scan for easy download.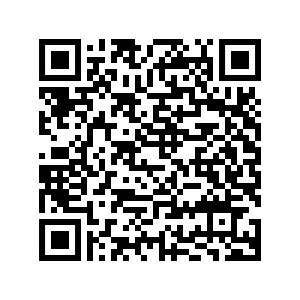 Better user experience
Full list of all user and system apps
Full history list of all uninstalled apps.
Option to clear the history of the uninstalled apps.
Day and night themes, based on the time of day for easy usage of the app interface.
Language change.
Option to start or stop in- app animation.
Get help option directly from the application.
Review app permissions of the already installed and system apps.
The Uninstaller is quite easy to use, as you can select one or multiple apps that you want to remove and just click on the " Uninstall" button. At the bottom of the application you can see the number of marked applications and the total size you are about to release in case you uninstall them.
Revo Uninstaller Mobile cannot uninstall pre-loaded or pre-installed apps in the system because it is limited by the system mechanism.
The uninstaller can save you phone storage, delete useless leftover data, prevent too much unused data drain your battery, generally Revo Uninstaller Mobile is here to help you to optimize your phone's capacity.
We use cookies to improve content and ensure you get the best experience on our website.
By continuing to browse our website you agree to our privacy policy.
For more information please view our Privacy & Cookie Policy